FALANA TOURS & TRAVELS
A reputable travel agency offering diverse itineraries, exceptional customer service, and memorable experiences for travelers.
At Falana Tours and Travels, we're not just a travel agency; we're your passport to unforgettable journeys and extraordinary adventures. With a passion for exploration and a commitment to exceptional service, we take pride in crafting bespoke travel experiences that cater to your unique desires and aspirations.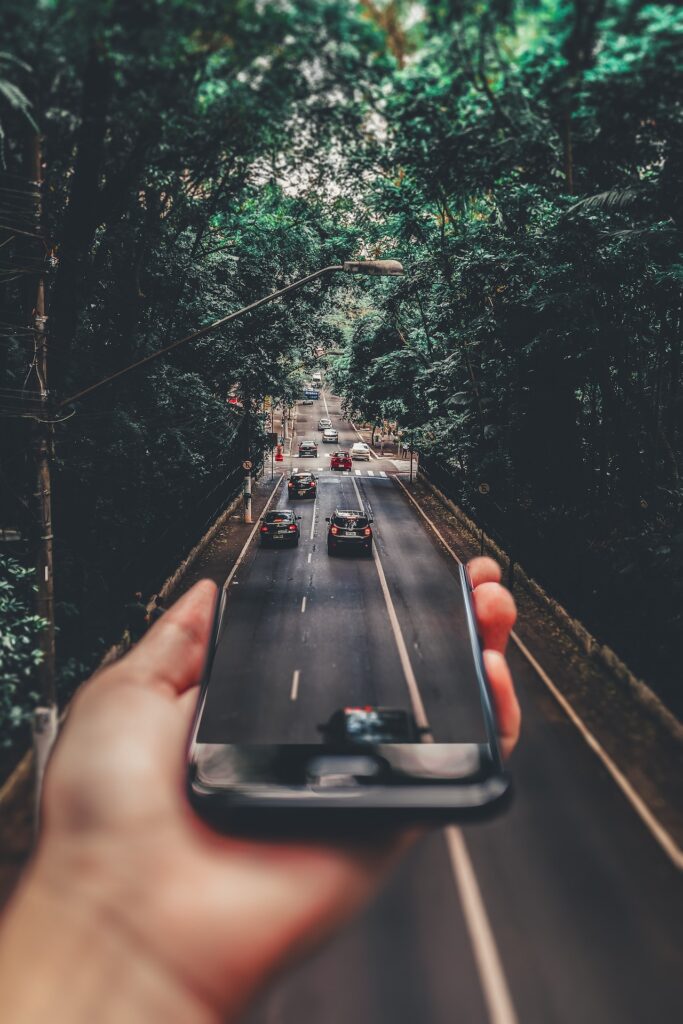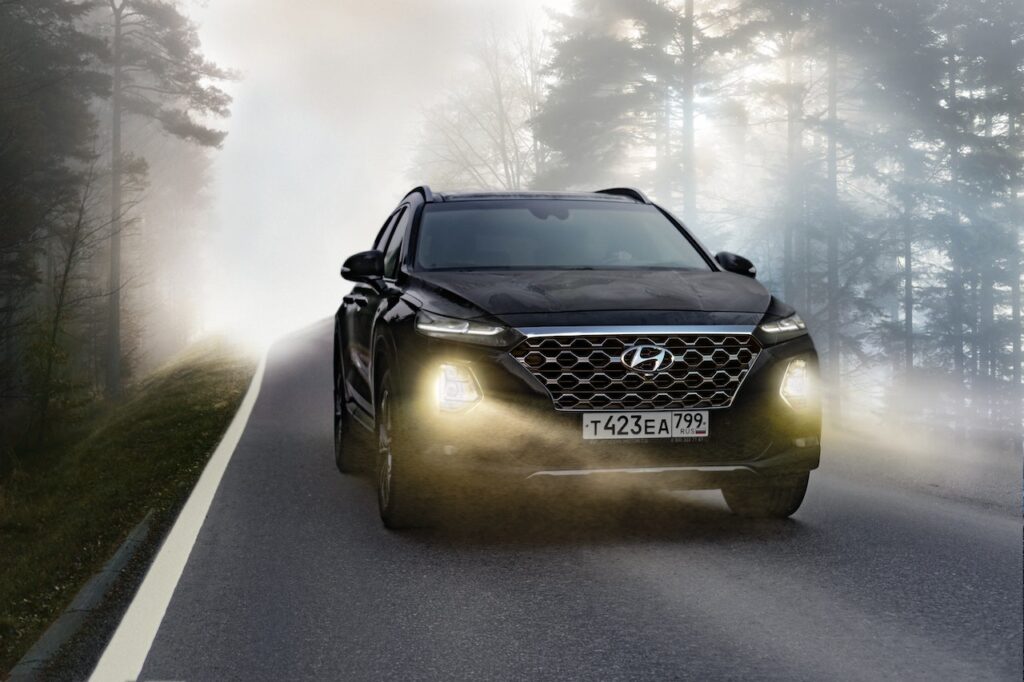 ODISHA TOURS
Discover the rich cultural heritage, beautiful temples, serene beaches, and lush landscapes in India's eastern state, Odisha.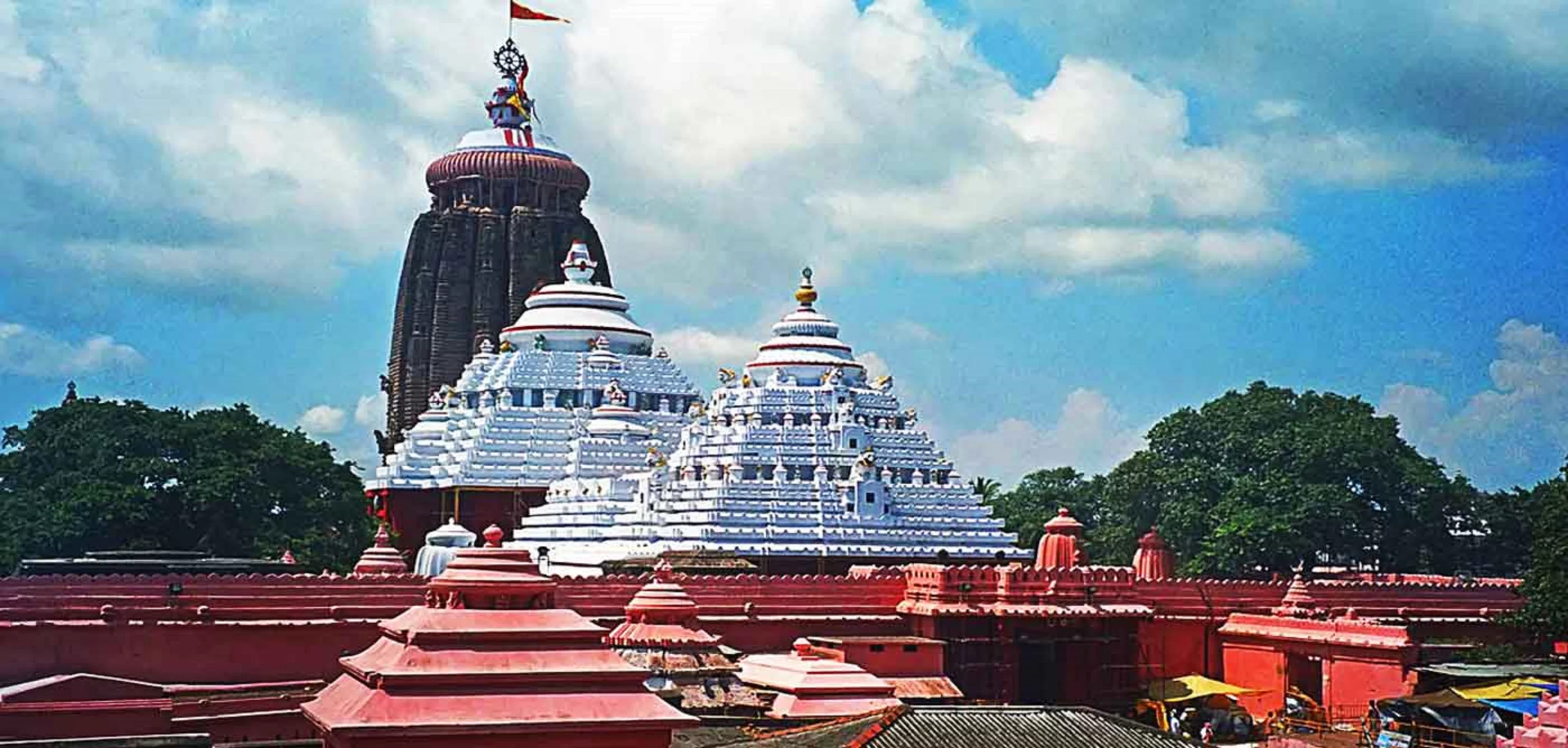 Puri Coastal Odisha district, famous for Jagannath Temple, cultural heritage, Chilika Lake, and notable personalities in art and sculpture.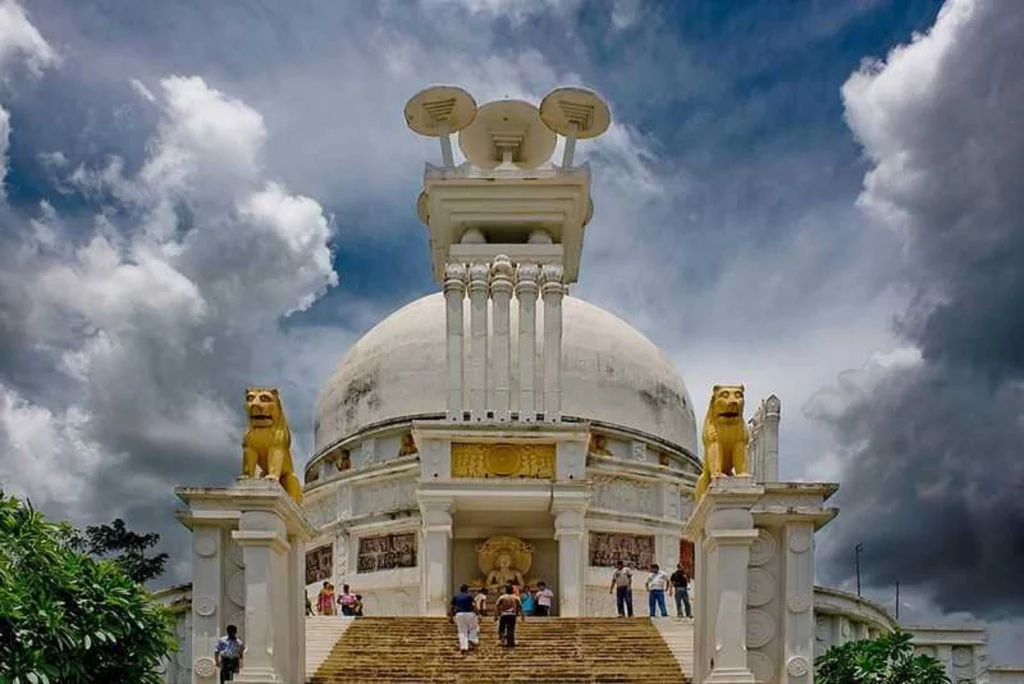 Bhubaneswar Capital of Odisha, known for its temples, modern infrastructure, educational institutions, and cultural significance in eastern India.
Konark Coastal town in Odisha, renowned for the Sun Temple, a UNESCO World Heritage Site, showcasing exquisite Odishan architecture and history.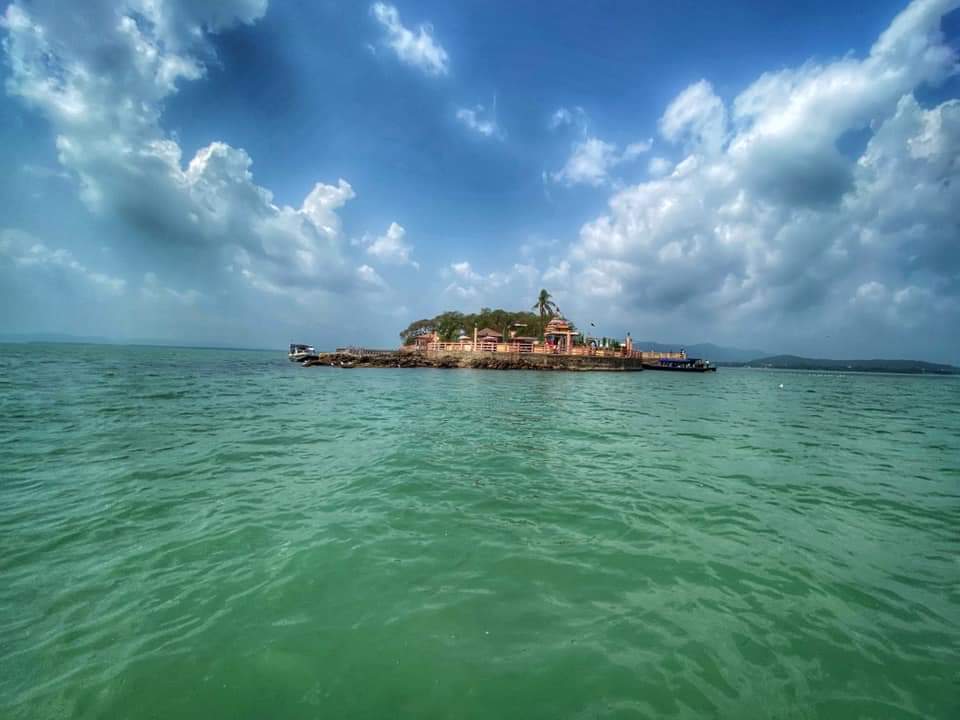 Chilika Lake Asia's largest coastal lagoon in Odisha, India, famous for its rich biodiversity, including Irrawaddy dolphins and migratory birds.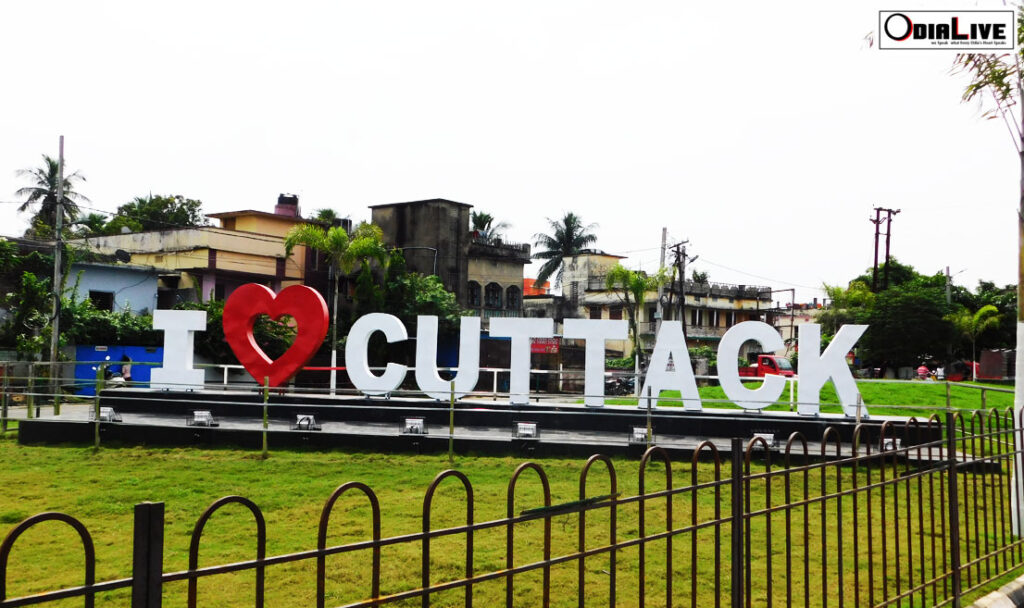 Cuttack a historic city in Odisha, known for its silver filigree work, Barabati Fort, and cultural heritage, with a rich history.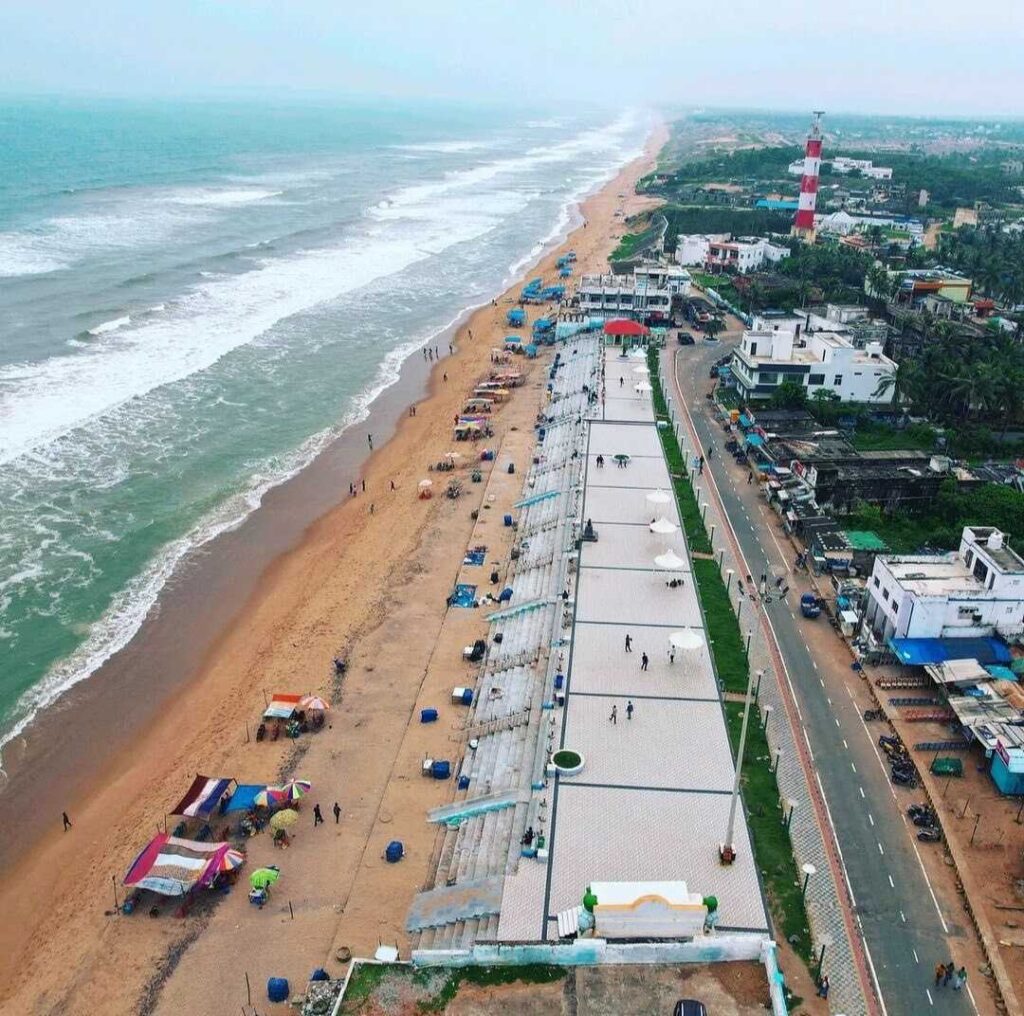 Gopalpur a serene coastal town in Odisha, famous for its pristine beach, tranquil atmosphere, and water sports, offering a peaceful retreat.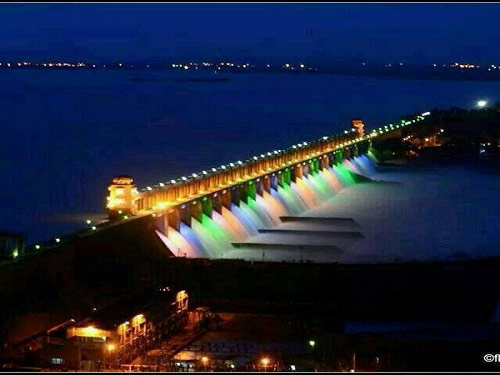 Hirakud Dam Asia's longest earthen dam, built on the Mahanadi River in Odisha, India, serving irrigation, power generation, and flood control.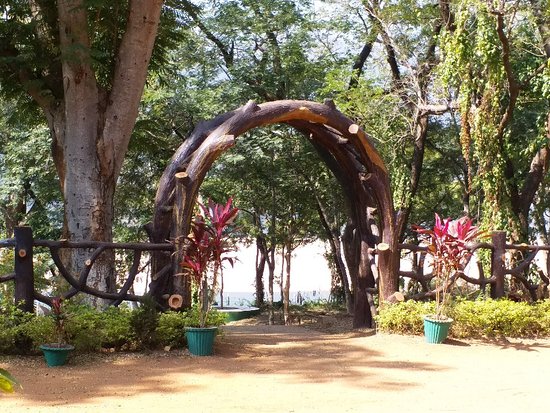 Tikarpada Wildlife Sanctuary A picturesque sanctuary in Odisha, India, along the Mahanadi River, known for its diverse wildlife and scenic beauty.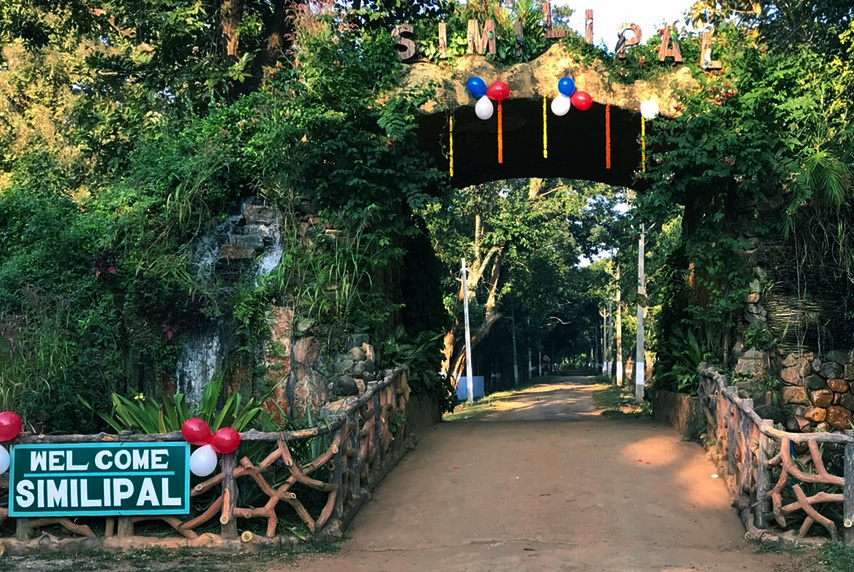 Simlipal National Park a pristine haven in Odisha, India, renowned for its lush forests, Royal Bengal tigers, and rich biodiversity.
TRANSPORT
We are India's top travel agency, giving our customers the best service possible for everything from hotel reservations to transportation. To add flair to any plan, you may hire vehicles, luxury coaches, and mini-coaches.